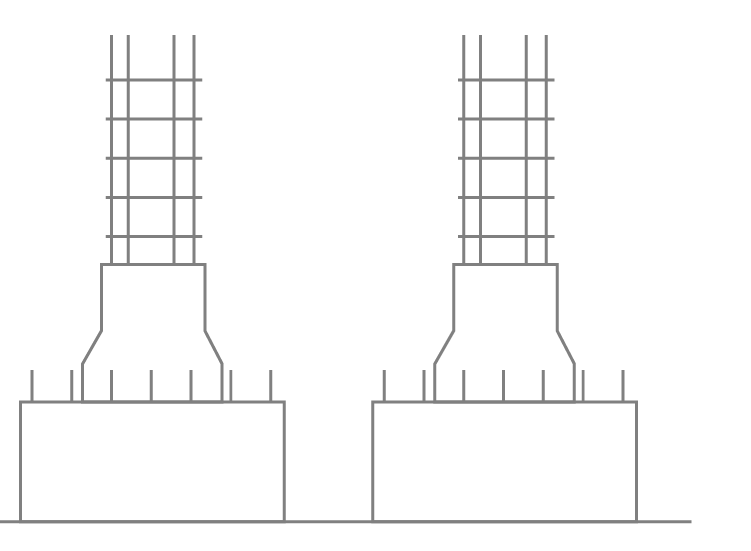 Reinforced Concrete Design
Reinforced Concrete Cement is the mainstay of any construction activity and we provide number of options with economical and safety consideration. We undertake minute and explanatory detailing in each of our project work for appropriate quantity estimation. This has been best deployed by us for

– Design of various structural members like raft, pile foundation, footings, columns, slab, beams, cornice, chajja, lintel beams, arches, curved beams and other critical structural features.

– Designing structures below & above water considering relevant IS codes (structural member embedded in water design as cracked section)

The Marvel Sentinel in Pune is an exemplary project in RCC Design by us. The 20-storied office building, resting on only 10 columns and a shear core, is an engineering marvel with a floor plate of 10,000 sq ft. After rigorous vetting from structural consultants in Singapore and Dubai, the structural system adopted by Strudcom proved to be most economical and safest. Its striking feature is the 4M cantilever swimming pool, protruding out at the 17th floor level. This infinity pool adds to the beauty of this landmark project.